It's been a busy 2018-2019 here at MARS!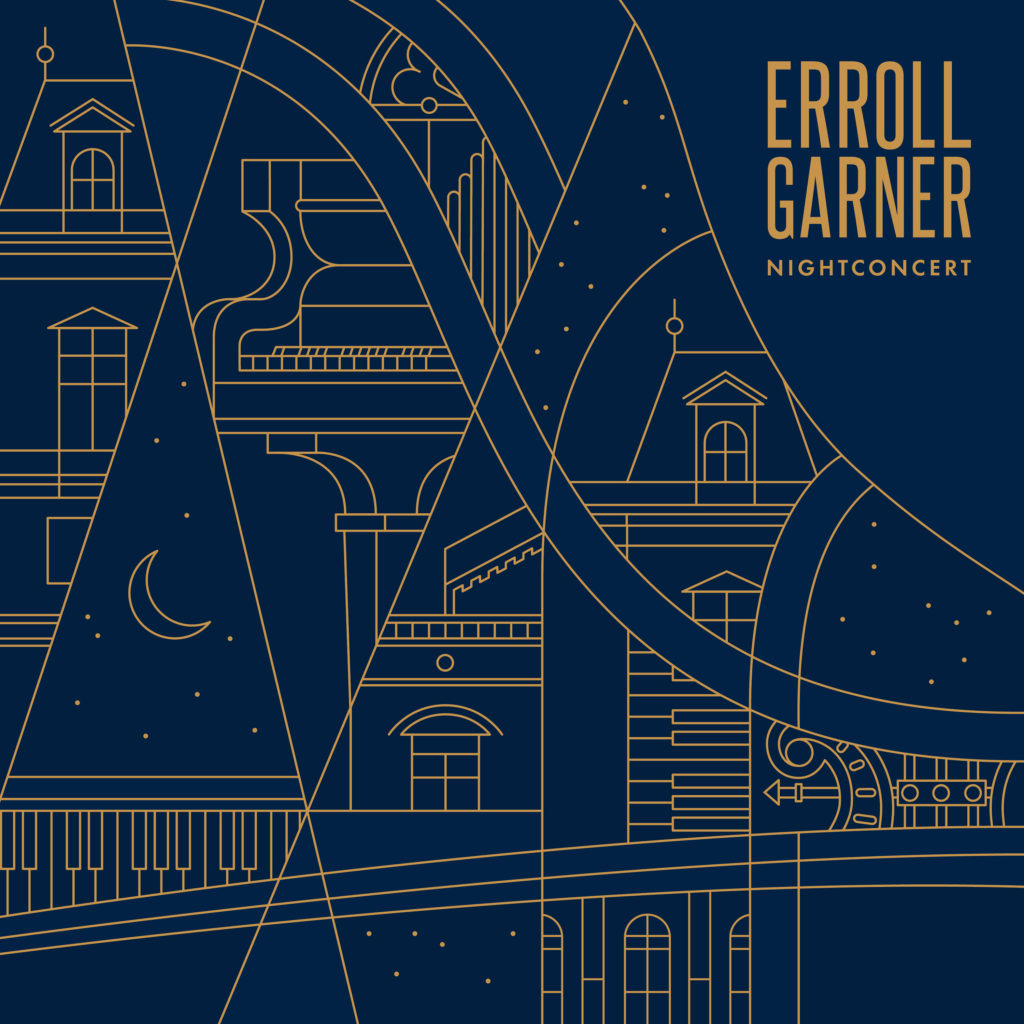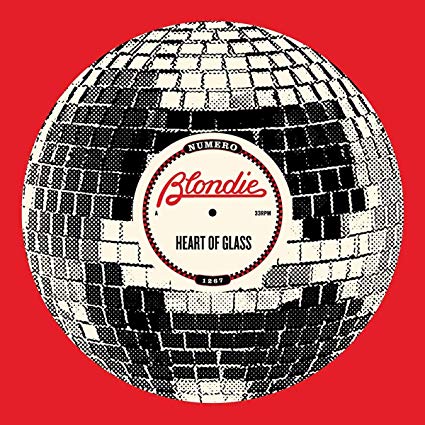 Two new releases were transferred, digitized and mixed at MARS by Kabir Hermon. The records were co-produced by Steve Rosenthal.
Alex Slohm and Steve Rosenthal worked with our friend Peter Oleksik from The Museum of Modern Art, creating transfers and loops for the Nauman's 6 Sound Problems Audio exhibit at MOMA this winter.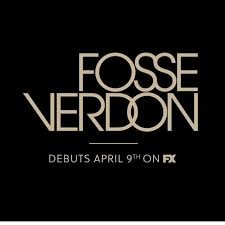 This year MARS has been working with the Verdon Fosse Legacy Group to digitize and archive long lost recordings of Bob Fosse.
We have been working with the Library of Congress and The Alan Lomax Archive on a new set of transfers of the Italian Treasury Series of Recordings from the 1950's.