It's been a busy year here at MARS, and the fall brought with it new releases that we have been hard at work on.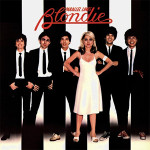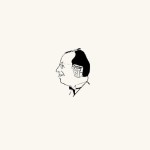 The first releases were new masters of 2 classic records by Blondie, Parallel Lines and Eat to the Beat. Tapes were digitized at MARS by Kabir Hermon and mastered by Matt Boynton and Steve Rosenthal.
We have also been hard at work with our friend Wally De Backer (Gotye) on a very interesting archive of Jean-Jacques Perrey featuring the electronic instrument, the Ondioline. The record, et son Ondioline, was released on De Backer's label, Forgotten Futures. Tapes were digitized by Kabir Hermon at MARS.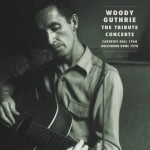 Lastly, after years of work, the Woody Guthrie box set The Tribute Concerts was brought to the world. Featuring 3 CDs of 2 concerts paying tribute to Woody after his passing, this box set contains hardcover books with incredible liner notes by Sean Wilentz with unseen pictures of the incredible shows at Carnegie Hall and the Hollywood Bowl and features previously unreleased recordings from the original concerts. Tapes were digitized at the Magic Shop by Kabir Hermon, the Hollywood Bowl show was mixed from the original 16 track tapes by Kabir Hermon, mastered by Matt Boynton, audio restoration by Alex Slohm and Kabir Hermon, and the Box Set was produced by Steve Rosenthal, Nora Guthrie, and Michael Kleff.